'Listen to your body. Take rest when needed.' 
said by all the yoga teachers in my life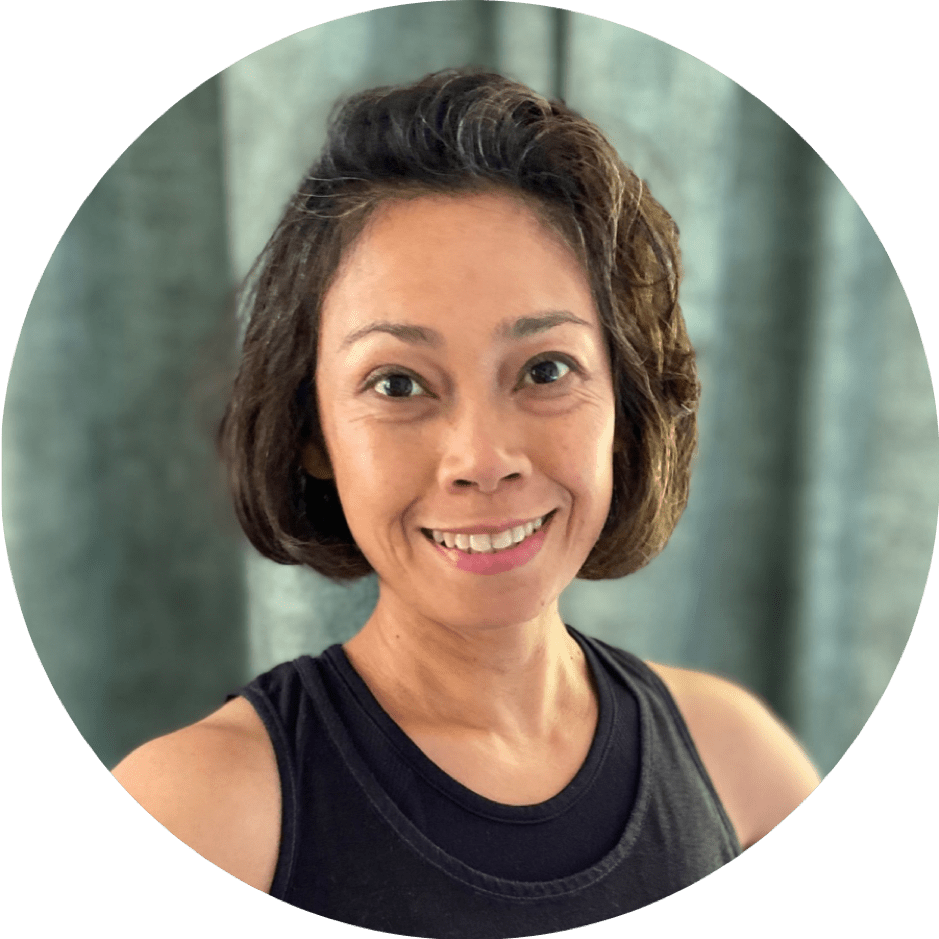 Biografie:
I love the multiple aspects of Yoga: Meditation sitting, Pranayama breathing and Asana postures. I choose Navasana as my favourite Asana because of my love-hate relationship with yoga practices that I find challenging and sometimes do not want to do. Some days I don't feel like getting on the mat.
But daily I get back on the mat. Through yoga, I learn to practice Navasana and other Asana's with a balanced mind, an attitude of equanimity (Sanskrit: upeksha). I continuously practice because yoga nourishes and strengthens me from the inside. I believe that yoga isn't only about wonderful and joyous experiences. It's also serious hard work that helps me to discover possibilities. I'm very grateful to the practice of Yoga.
I have been practicing for more than 15 years. I received a 200 hr Sva Dharma teaching certificate at Delight Yoga, Yin Yoga certificate with Sarah Powers and 800 hr Vijnana Yoga Teacher Training at Innerspace Yoga, Amsterdam.
Favoriete asana:
Navasana – Boat pose
Waarom doe je deze asana graag / wat brengt hij jou?